Smile Design is what we do best at Hall Dental Studio. For you, the added assurance is that we are educated in the most advanced, cutting edge techniques by the leading technicians of the world. These techniques are focused and reflected in the functionality, radiance and vitality of every smile we achieve for patients.
Smile Design is a process of understanding the motivation and desires of the patient and close communication from the initial stages through to fit is essential for a successful and harmonious result. We understand that you need a laboratory that gives the full confidence that we are creating the beautiful restorations you envisage for your patient.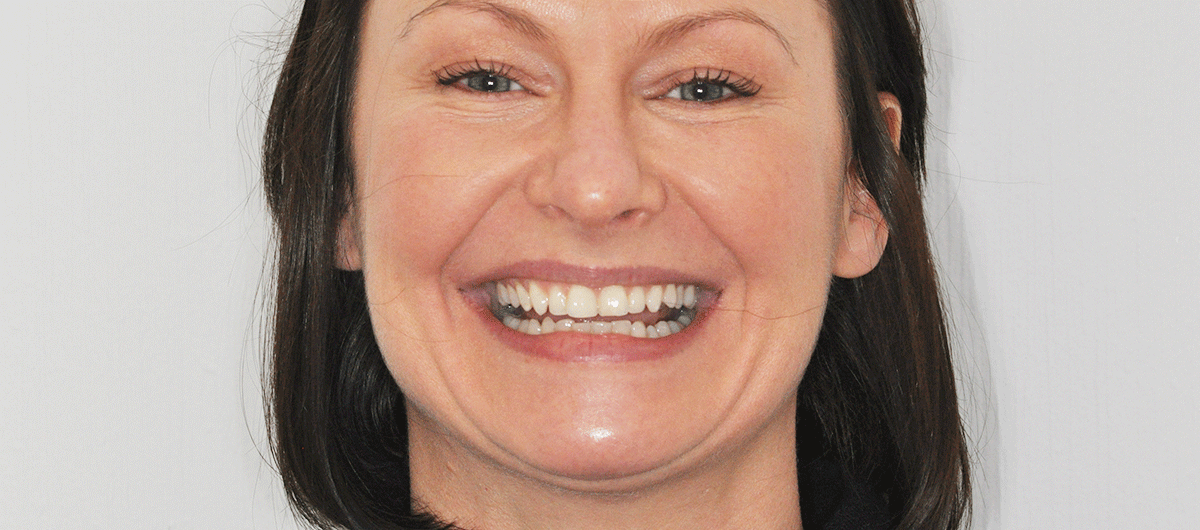 after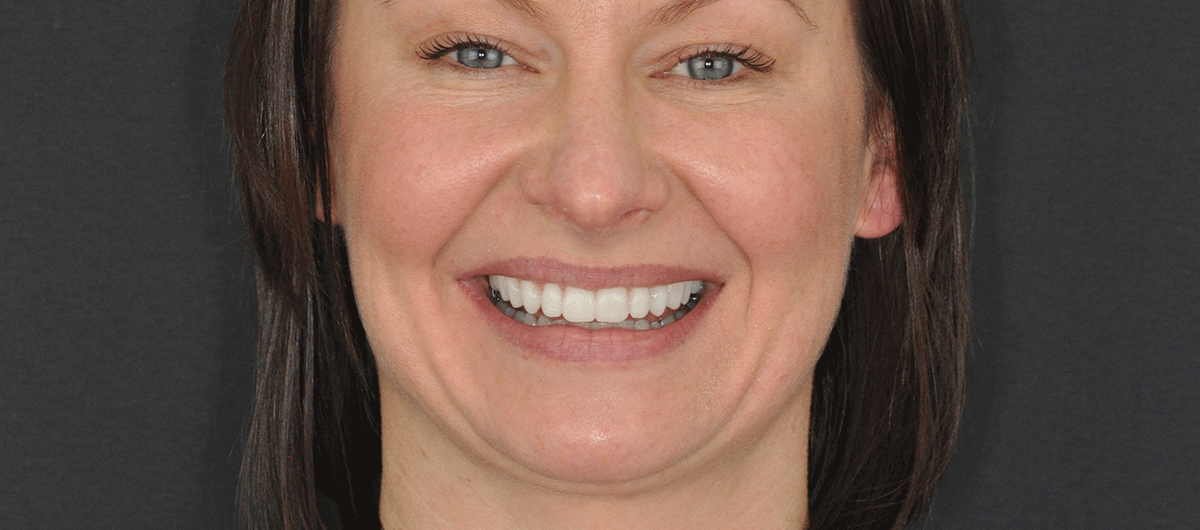 before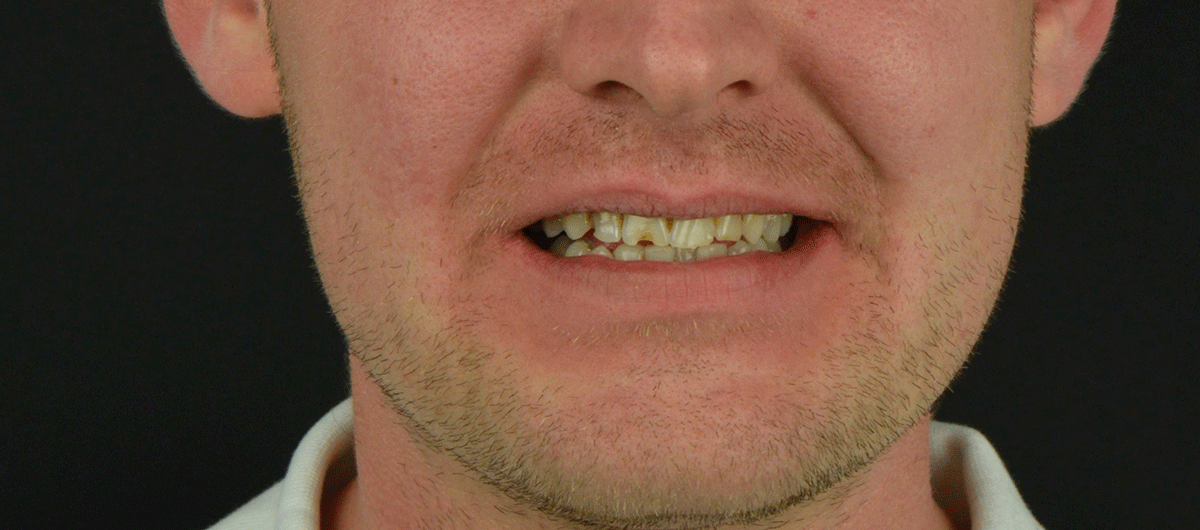 after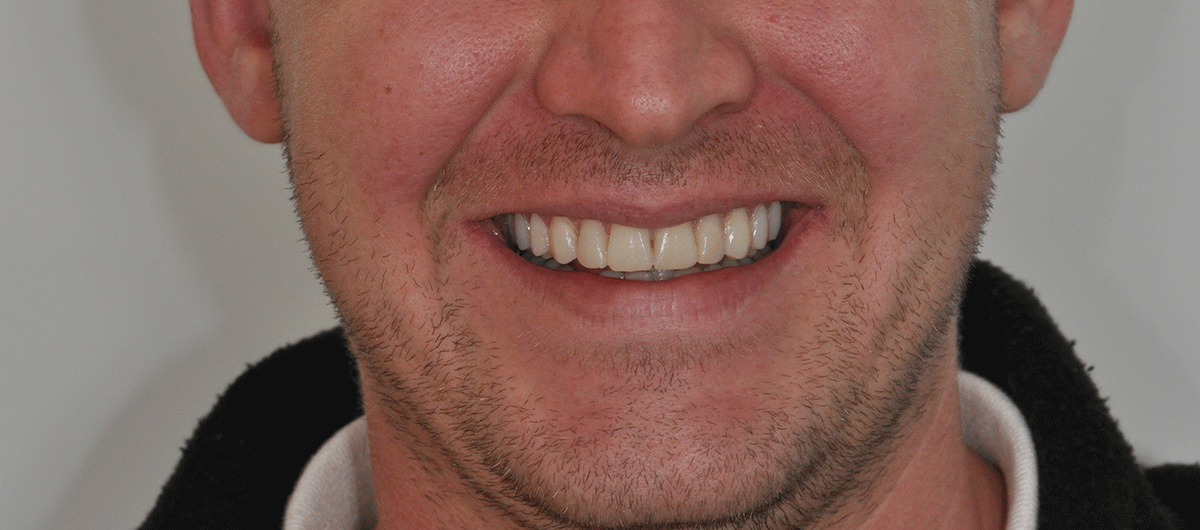 before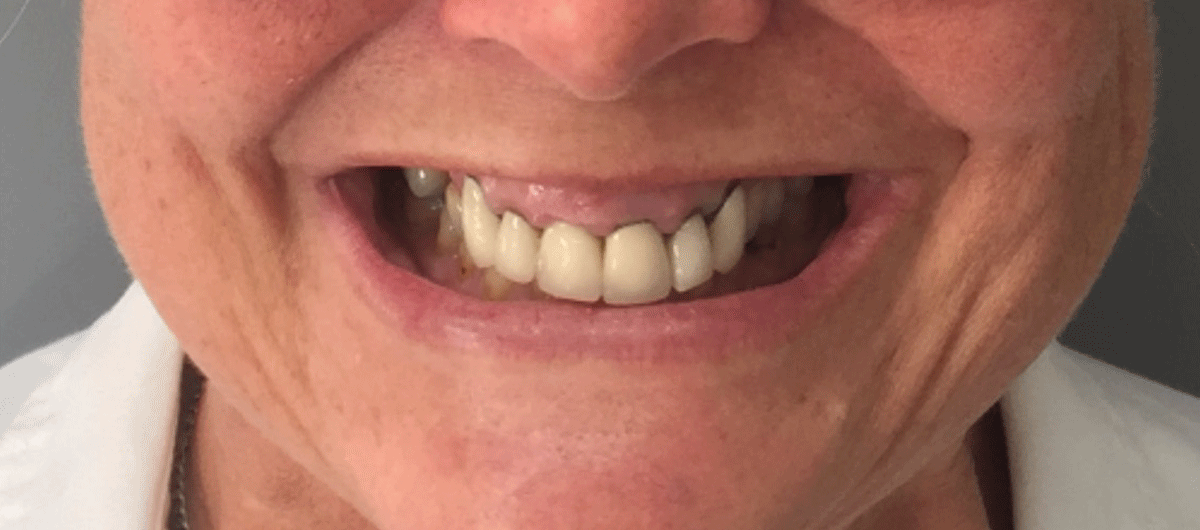 after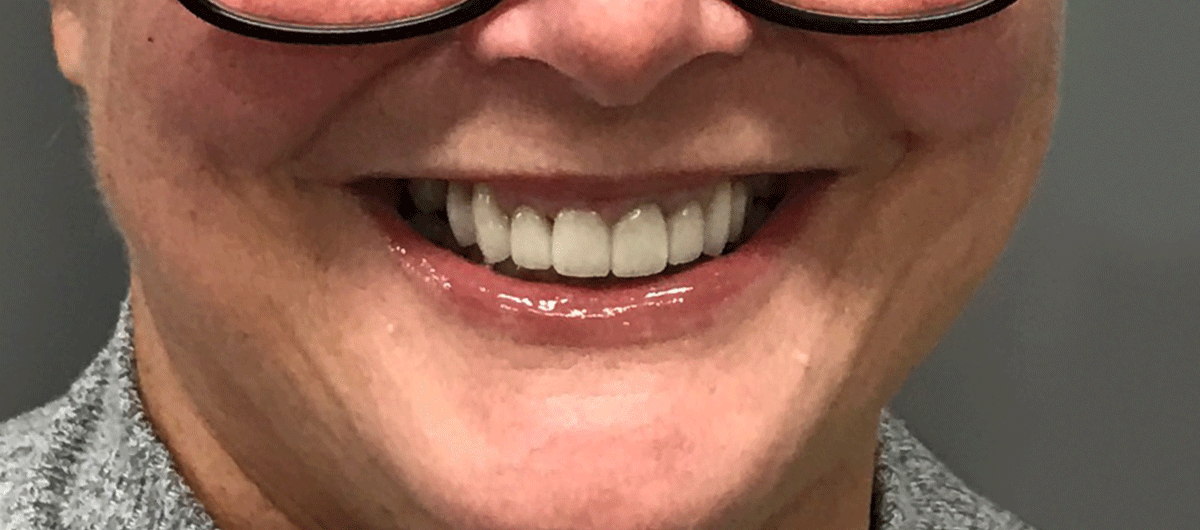 before
Before and After shots on Digitally Designed Smile – Provisional Temporaries: No Prepping
Digitally Enhanced Smile Design
Working closely with digital advances and our CAD system partner 3Shape, we have now implemented the option of offering digitally created smile designs to clinicians. From a process of taking photos at the patient's initial practice consultation or laboratory referral (guidance in our download and Smile Design Consultation Page), we can then create a design morphed onto the photos. This initial 2D simulation of their new smile is further advanced to include a 'smile trial' 3D printed model and putty matrix for use at the diagnostic/prepping appointment by using the same photos, impression scans (or study models provided by your impressions) and CAD design. It is achieved before the prepping appointment and can be offered to both local and national clients with the same beneficial outcomes.