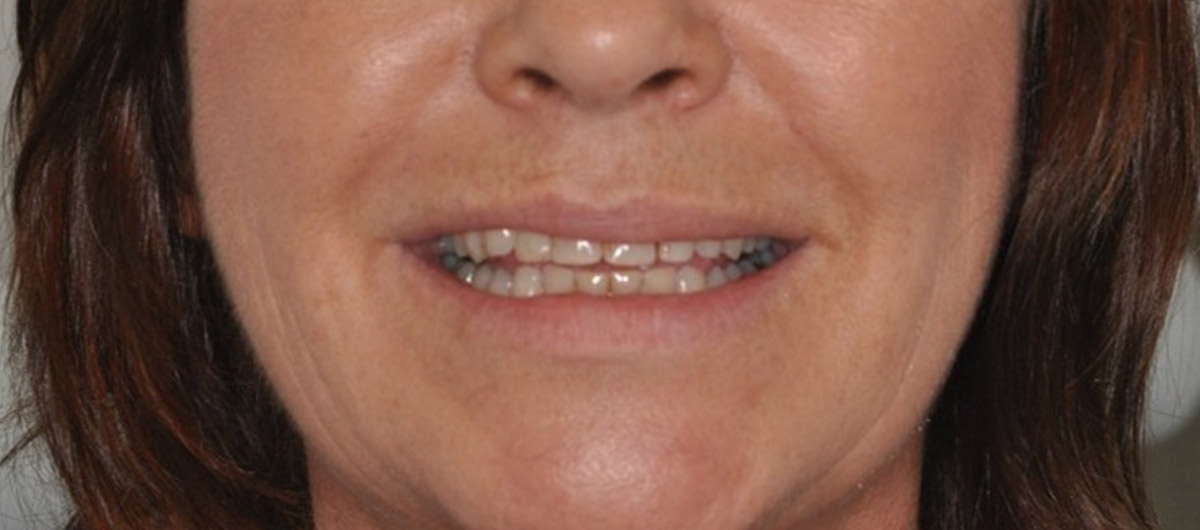 after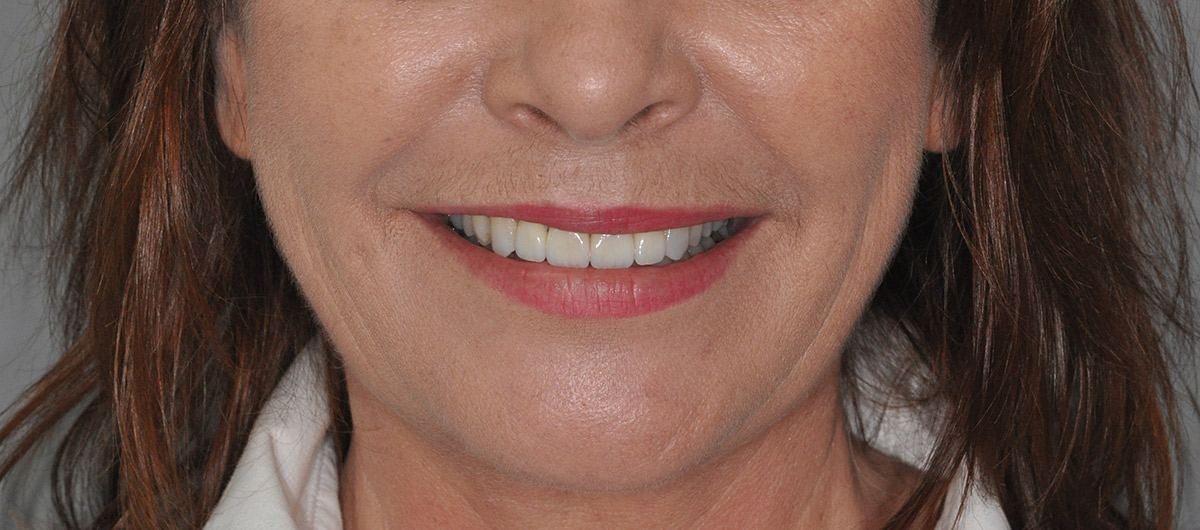 before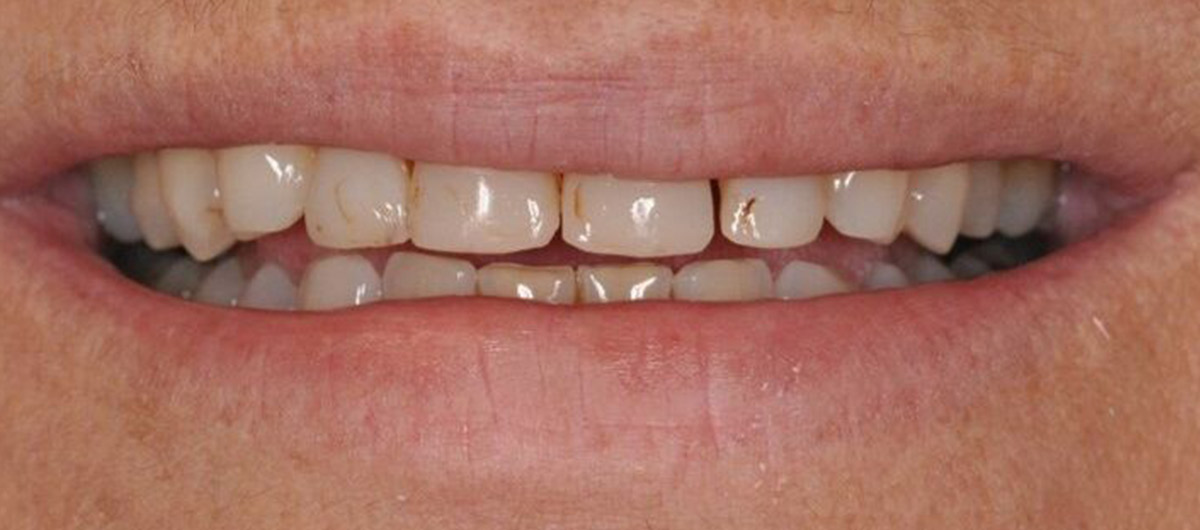 after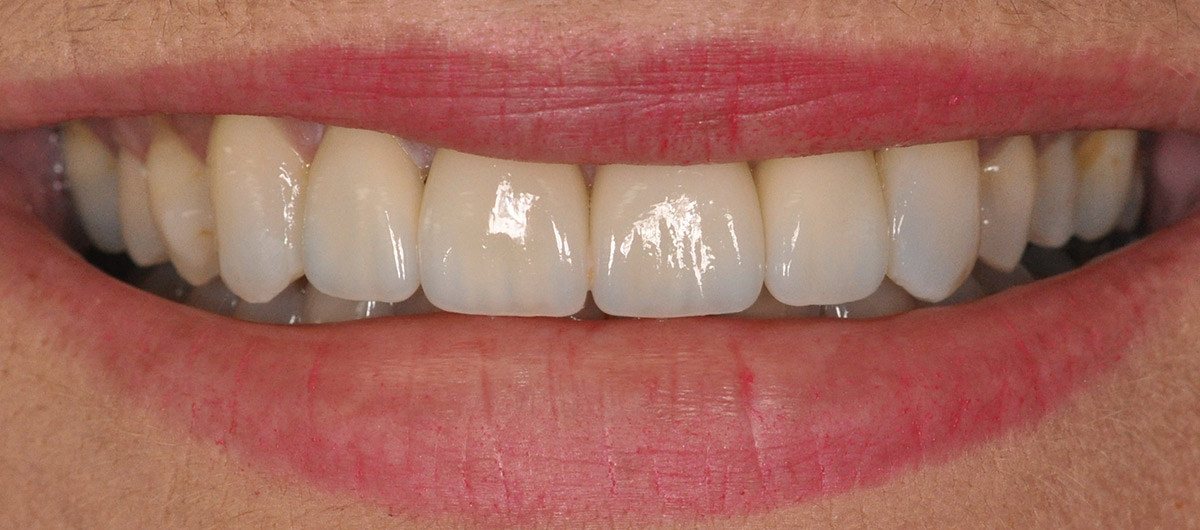 before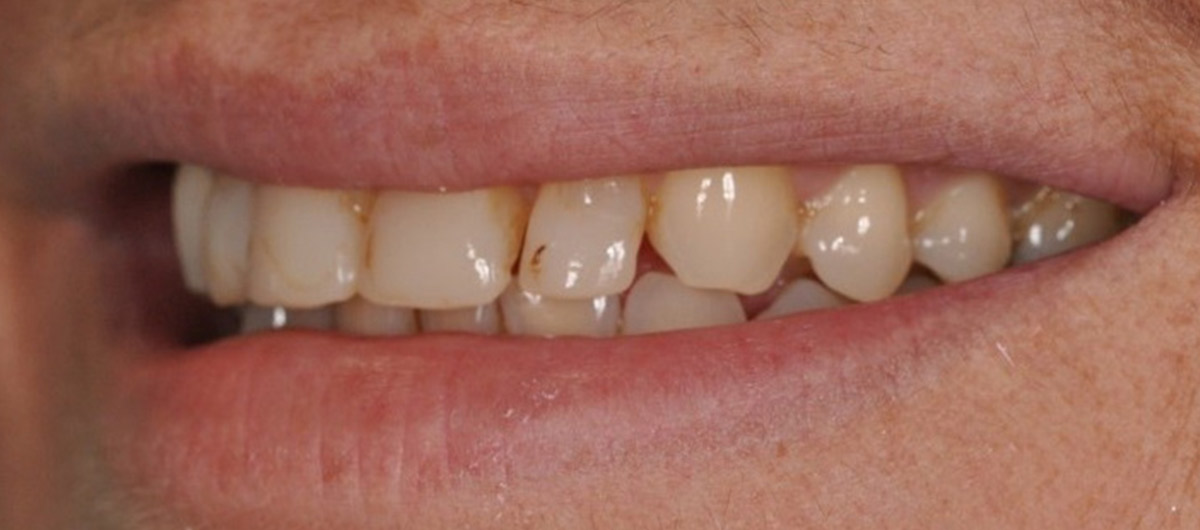 after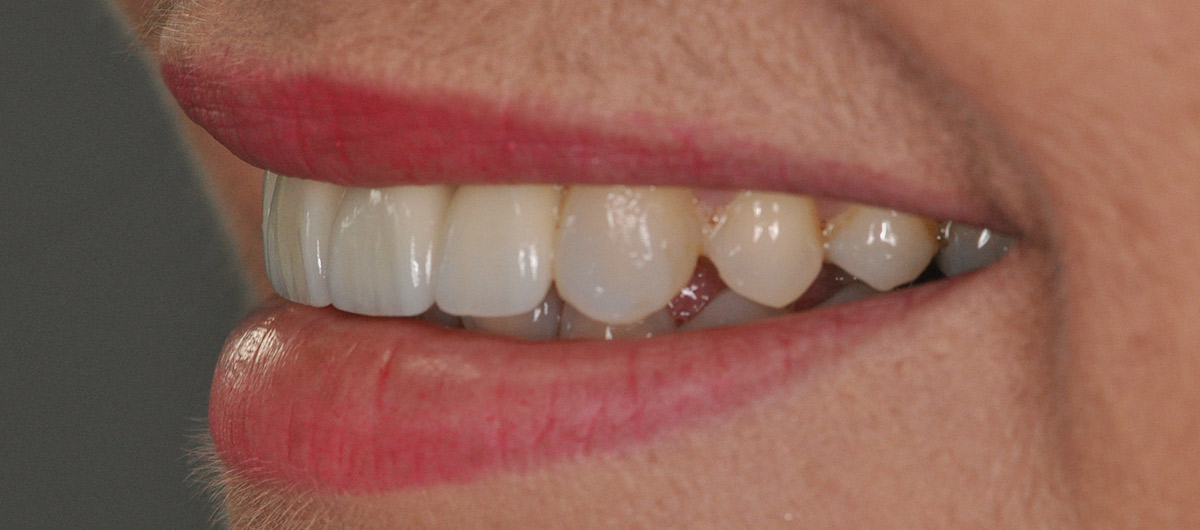 before
Working closely with the dentist when creating veneers or smile makeovers is essential to ensure positive life changing results for the patient. Planning is naturally key and is embedded in our approach to every case. Satisfying many considerations at the planning stages ensures that we can achieve the best aesthetics and function in the final fit for you and your patient.
Addressing clinical issues such as the soft tissue symmetry and occlusion can be achieved at the planning stage. Following principles of smile design and including a digital diagnostic, we can offer you a surgical guide to make any adjustments to the alignment of the tissue to create the desired shape at the prepping appointment ready for the veneers. We can also provide you with our face bow and/or articulated models so midline and occlusion is accurately recorded and determined.
Photography before and after prepping the patient assists a successful outcome as this will give our technicians the insight needed to consider the right technical approach in the design and the materials to be used. Ultimately helping us to see what you see in the practice, as choosing the correct ingot for the substructure of a veneer due to dark tooth colour will ensure the best aesthetics and matching to the rest of the patient's dentition. Pre-op images before fabrication of a diagnostic design, particularly with the eyes included and looking straight at the camera, allow us to carry out a full assessment of all facial features and outline their relationship with the patient's smile.
Our digital diagnostic 'wax ups' are created by morphing the design on the impression models or the intraoral scan we receive from you. We encourage this process regardless of the number of veneers being made to ensure you and the patient can better visualise the required result. A prepped model is also made from the design to provide guidance. All digitally printed diagnostics are supplied with a putty matrix for the provisional restoration to be used in the patient's mouth. This acts as the 'trial smile' by displaying the aesthetics while testing function, phonetics and occlusal patterns.
We offer services such as Shade and Smile Design Consultations here at the laboratory and would be happy to arrange an appointment if required for the patient undergoing treatment. Many discerning patients comment to us that this adds to a great personalised experience while also allowing the technical team to fully utilise the information we gather for excellent and consistent results. Please visit our services pages for more information.