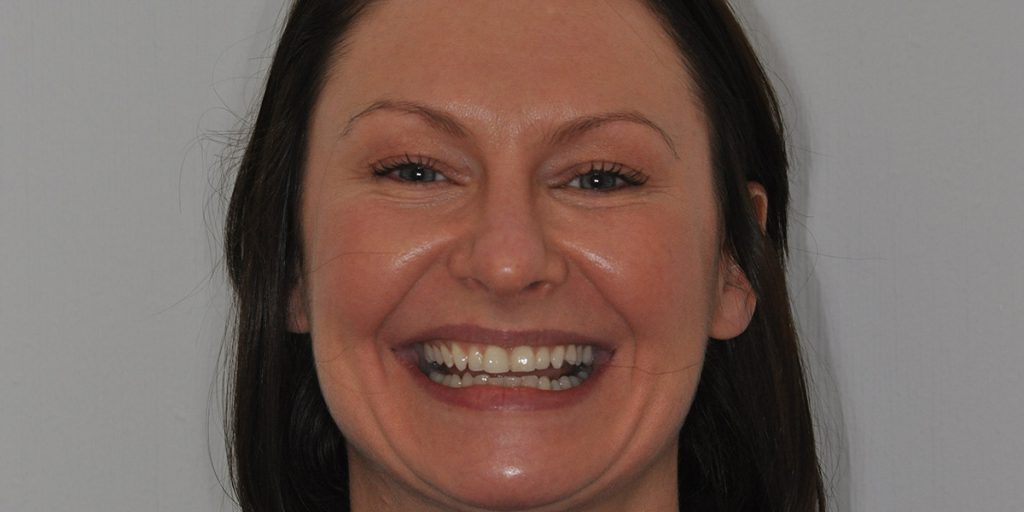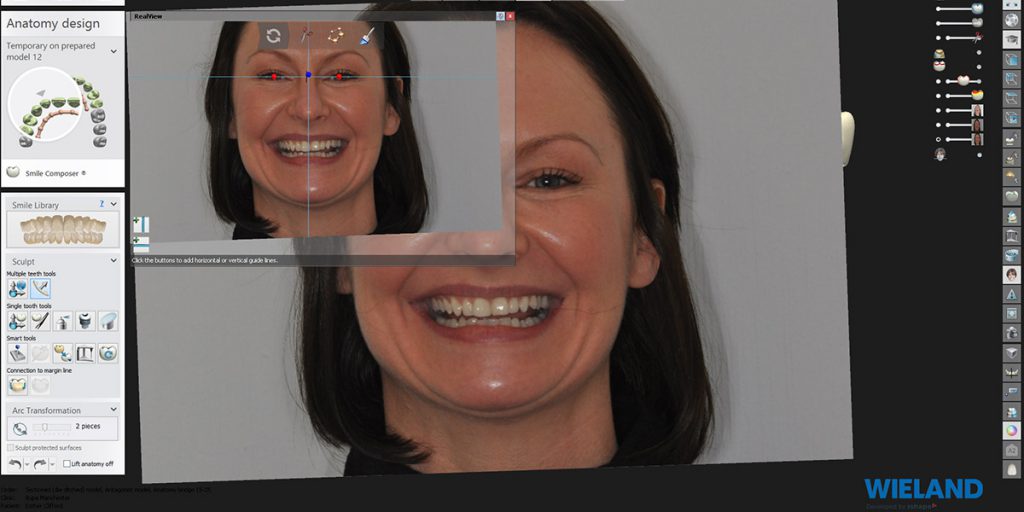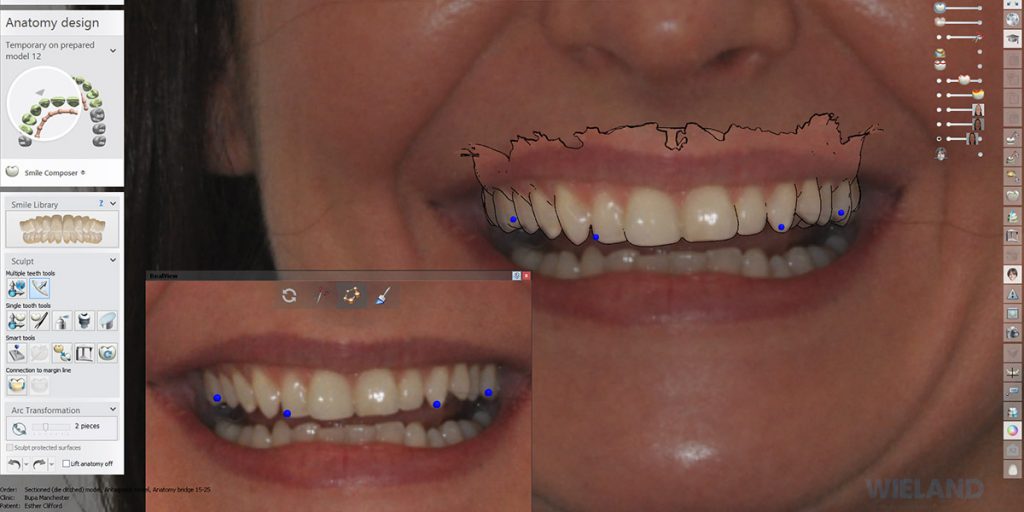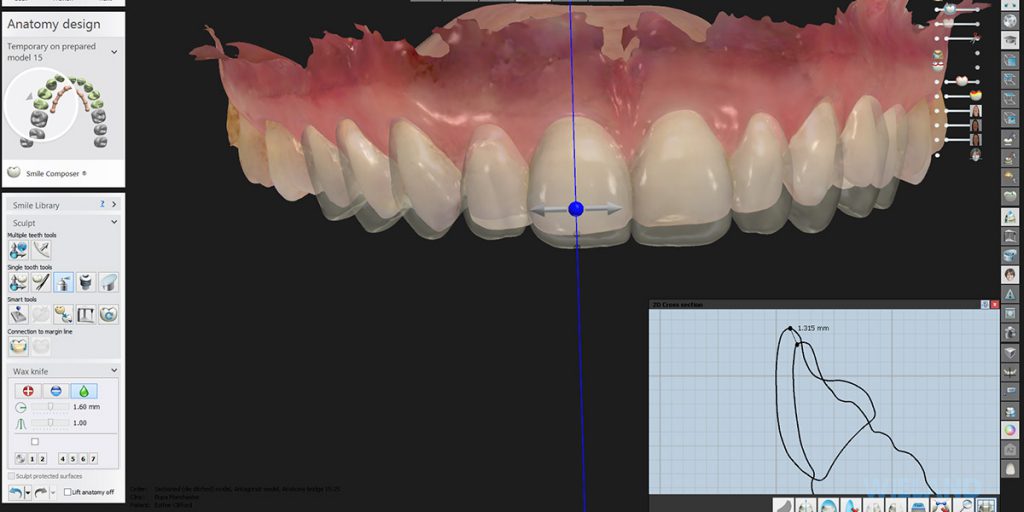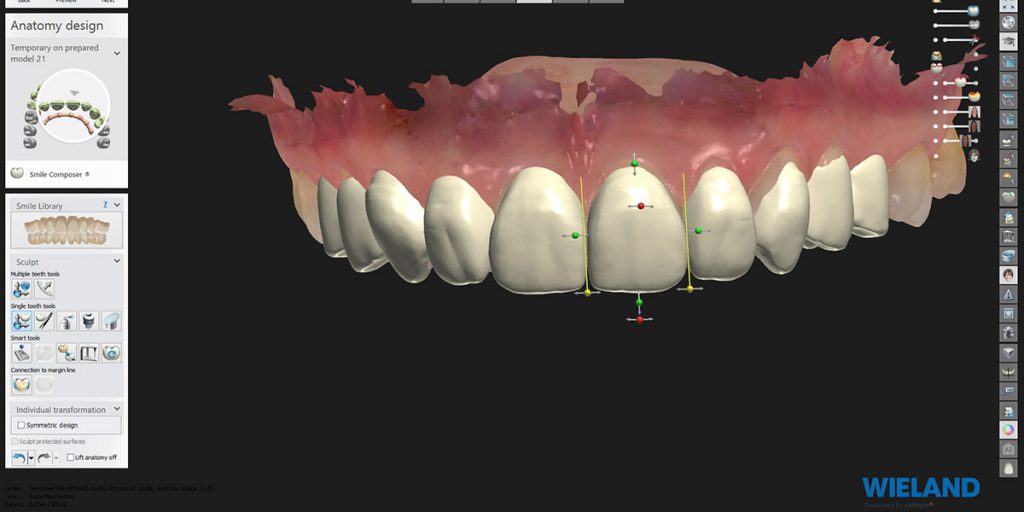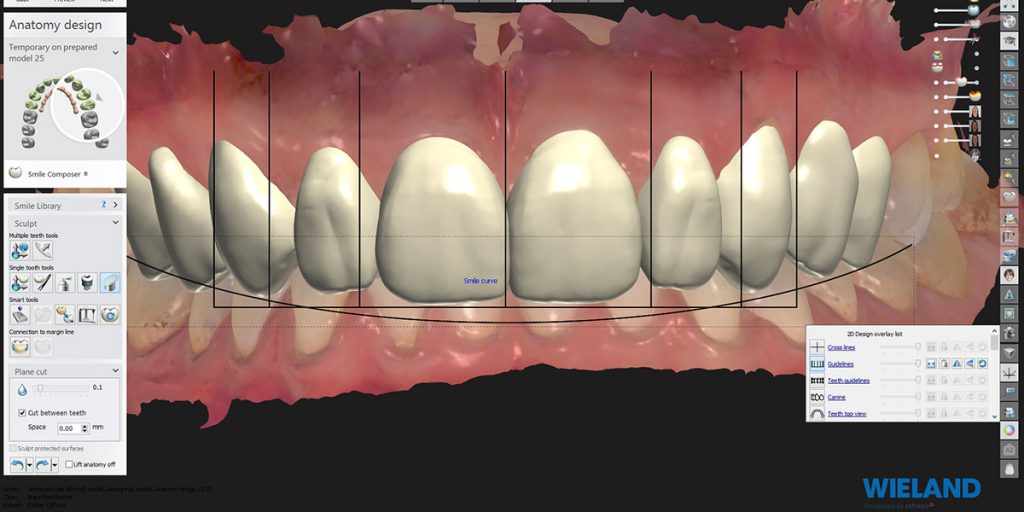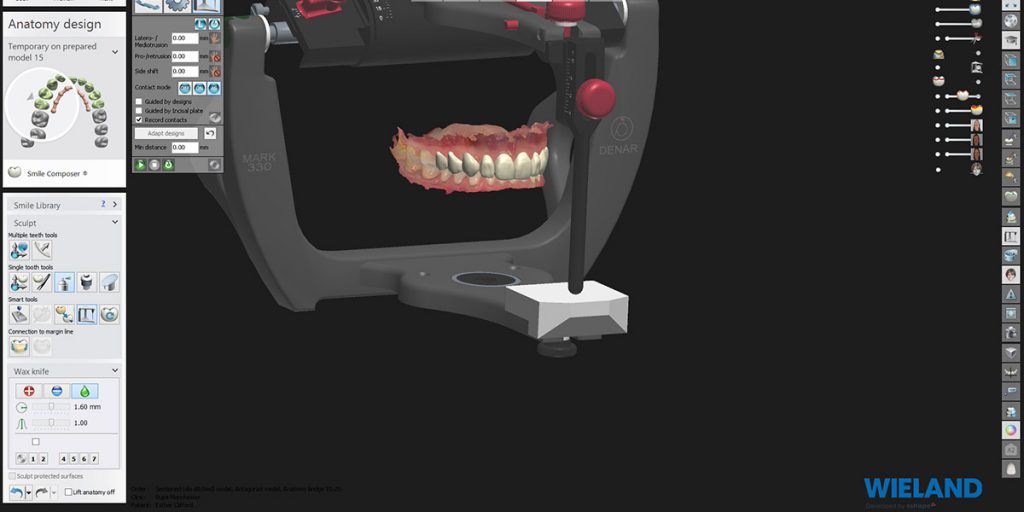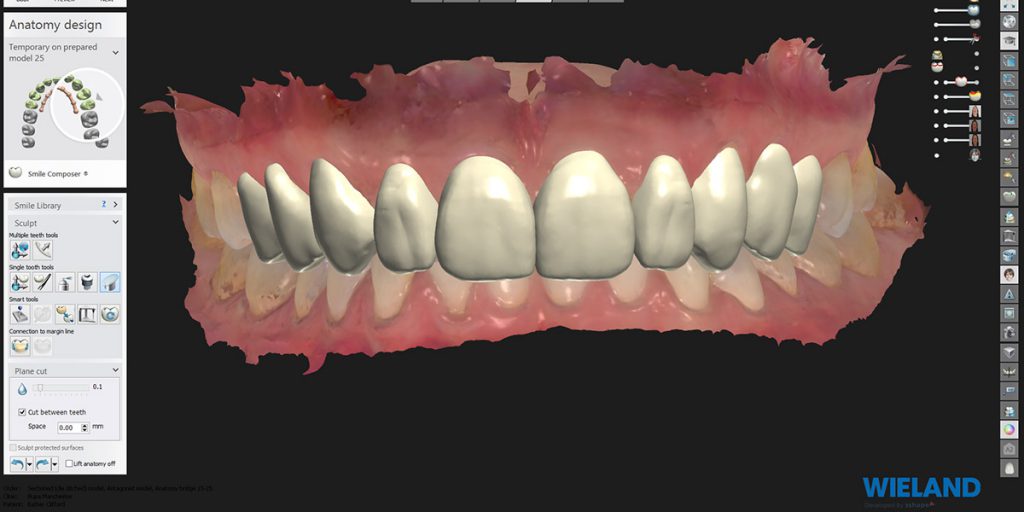 Confidence in Smile Design Planning: Go Digital and give your patient a whole new experience
'Digital Smile Design provides clinicians an accurate visualisation for analysing the restorative treatment that can be achieved, agreeing this with the patient at the planning stages and in turn, enhance the ability of the dental technician to truly satisfy the patient's expectations. It shows how truly effective digital workflows can be when information is communicated correctly between the clinical and technical teams'   – Wayne Hall
Stage 1:
We liaise closely with you to assess what is required and what can be achieved. An initial visit to the laboratory by the patient to discuss and assess considerations is recommended, but is certainly not essential if the required information, impressions and images are supplied at the start of the process. Photography is the key in the planning for any smile design treatment, whether this is done at the practice or laboratory. We offer helpful photography protocols in our downloads page or via email to ensure the correct photos are taken for a successful digital smile design treatment plan to be created.
Stage 2:
Photography and scans are loaded into digital software for facial analysis of the whole frontal plane allowing us to assess the facial and central incisors midlines while carrying out a full assessment of all facial features and outlining their relationship with the patient's smile. Our technical considerations of the gums, inter-pupillary line, incisal edge position, lip lines, tooth characterisation and proportions will all play a part in helping you develop the full smile design treatment for your patient. A visual simulation is then produced and emailed for you to discuss with the patient together.
Stage 3:
Once the simulation has been approved, we will proceed with creating a 3D printed model from impressions or digital intraoral scans already provided by you. These are supplied with putty matrix on the model to be used as the temporary trial smile, and adjustments can be made during the treatment planning while the final restoration is made. This allows more patient involvement to ensure they have confidence in what we are going to achieve for them together.
Benefits of Smile Design Digital Planning:
Latest digital technologies for exacting aesthetic results
Ability for more involvement by the patient to enhance their experience and freedom of choice
Better communication of the patient's expectations through visualising before the final outcomes
Greater insight of the completed restoration at planning stages
More choice and flexibility of treatments
Bespoke service for those with specific requirements
Confidence and certainty in the complete planning and treatment process
Please call or email if you have a case you wish to refer for a Digital Smile